Total White
Ukrainian blanc-à-porter brand that gives white clothing a whole new meaning.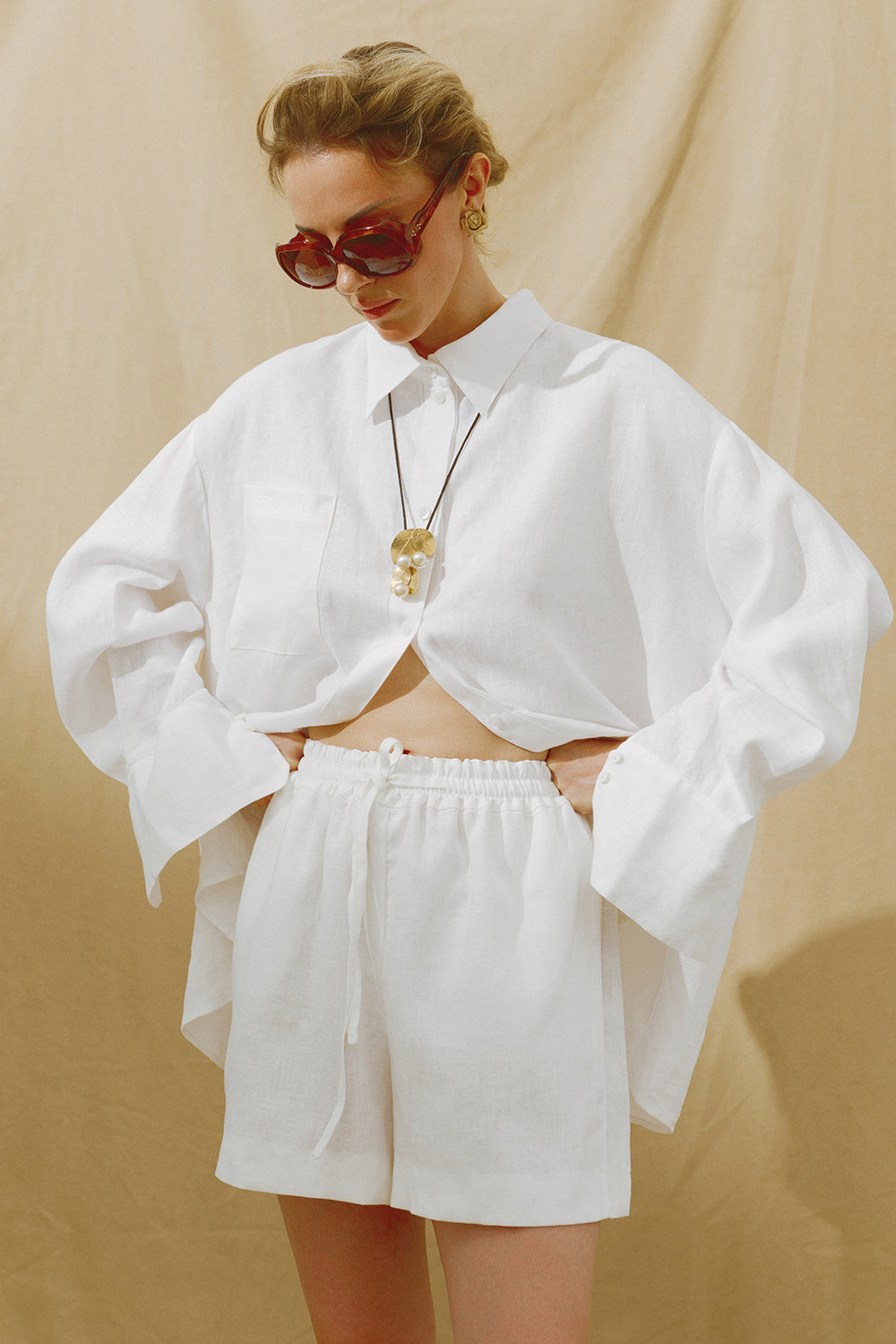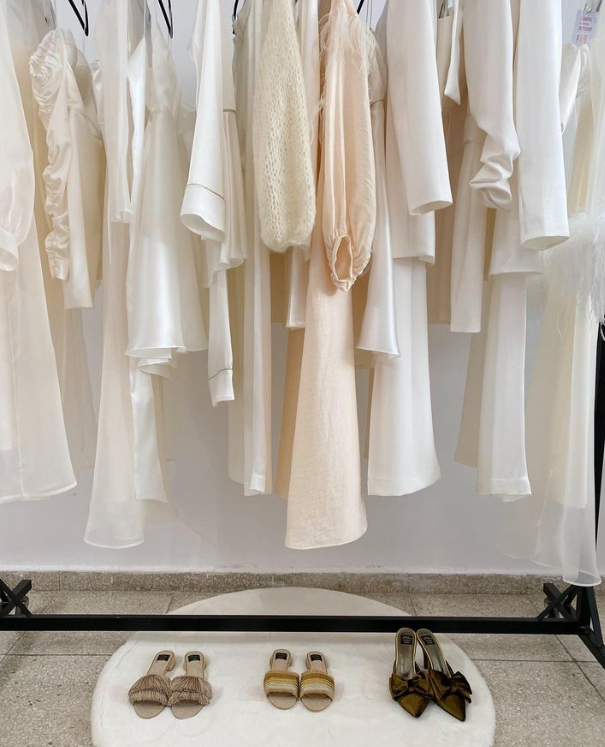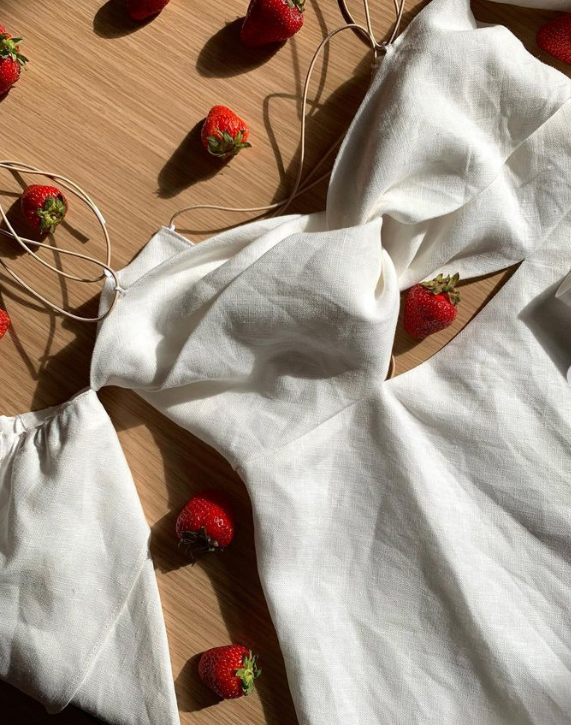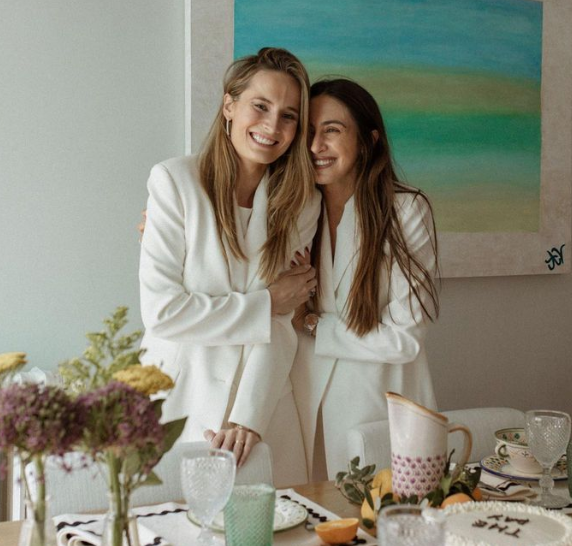 Positioning
Modest elegance, undemanding perfection, simple radiance - although the universality of white color is hard to overestimate, and wearing white clothes is a statement about yourself.
At first glance, a person dressed in white may seem vulnerable to the ordinariness of everyday life, but it brings an energy of informality to it, showing that you don't have to be afraid to do what makes your heart beat.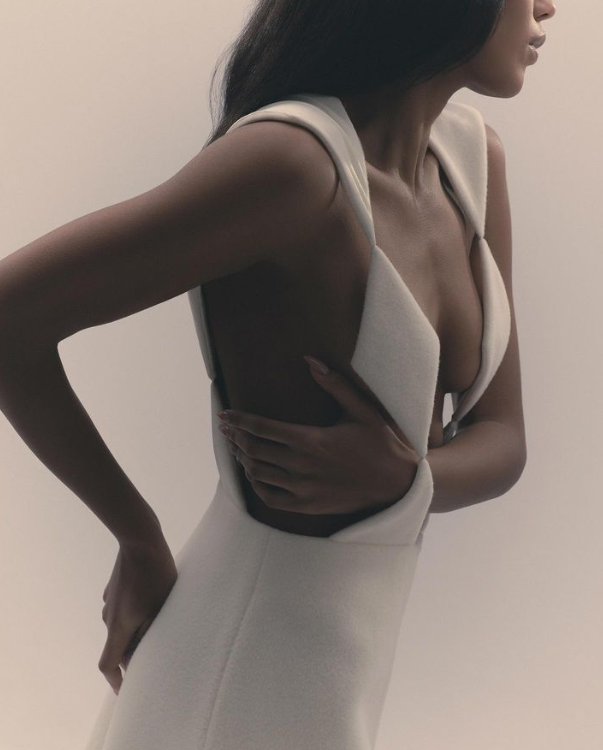 The concept
The concept of blanc-à-porter best develops this idea: white clothing, which for a long time reduced the importance of special events and yachting trips, was decorated with feelings that have no chance in the modern world. For the new generations, luxury is something attainable, but it changes the rules of the game: it shows freedom and absolute security, TOTAL WHITE images speak for themselves without unnecessary words.